If you are a music lover, you will definitely use YouTube as  main music Player. There is only one Problem you will also find that while listening to Songs directly from YouTube is I can't exit YouTube App and Keep listening. If I leave the YouTube App or else turn off the Screen while the song is playing it will automatically stop.
YouTube has the largest collection of music. That's why Google charge $10 per month for the YouTube Music Key Subscription. YouTube Music key  let you listen songs on YouTube without ads, Offline music Play and Listen songs in Background.
A new Android App AudioPocket give you most of the same functionality that YouTube Music key give. Audio Pocket does not require root Access and you don't have to spend a penny to use this App.
Therefore, here we have an excellent method by which you don't need to root your device, and you will be able to play these videos in the background. So have a look at complete guide discussed below to proceed.So lets get started.
How to Play YouTube Videos in Background In Android:
Step 1. First of all, you need to download and install the app Awesome Pop-up Video from Google play store.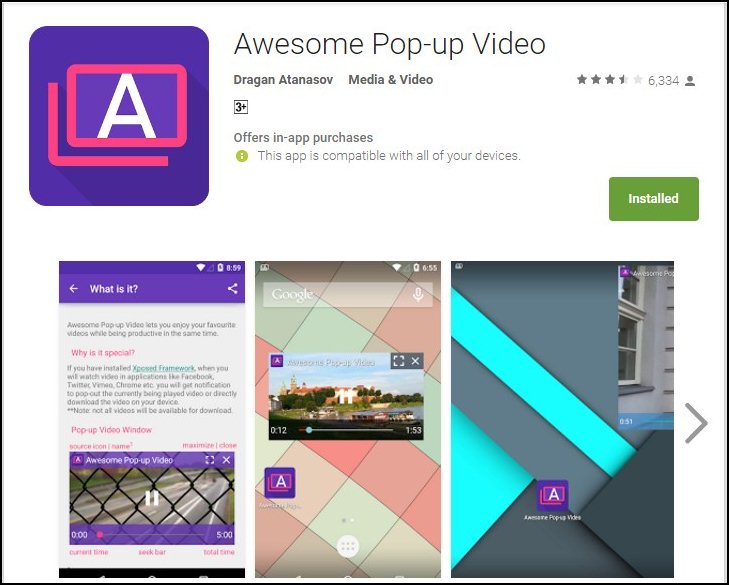 Step 2. Once installed, you need to open the app, and it will load their recommended videos for you.
Step 3. You need to hit the search button and search for your preferred videos there.
Step 4. Just tap on the video that you want to play in the background. It will load the video for you to play in the background. Once loaded, you will see a pop-up appears loading the Youtube video.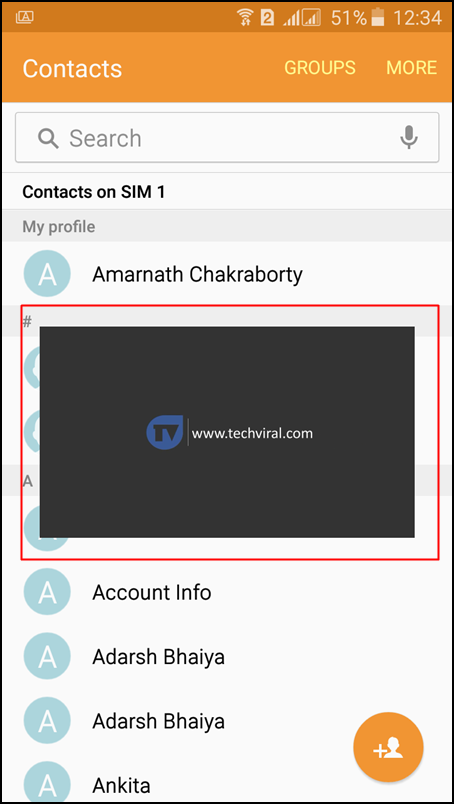 That's it you can now do whatever you want, your videos will always run in the background, you can do any task without closing the playing video.
Using Flytube
This is another app just like Pop-up videos, but this app has been removed from Google Play store. However, you can grab it from here. Download it on your Android smartphone and follow the steps below to watch Youtube video in background
Step 1. First of all, download and install Flytube on your Android smartphone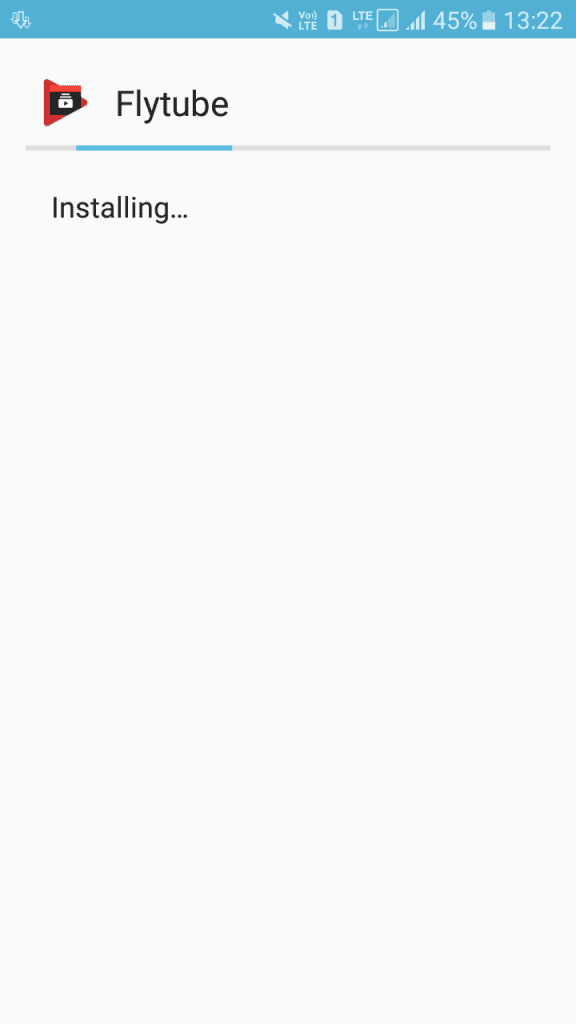 Step 2. Now open the app, and you need to grant some permissions that it will ask. Must remember to remove all the Youtube links. Simply disable the YouTube app before using Flytube.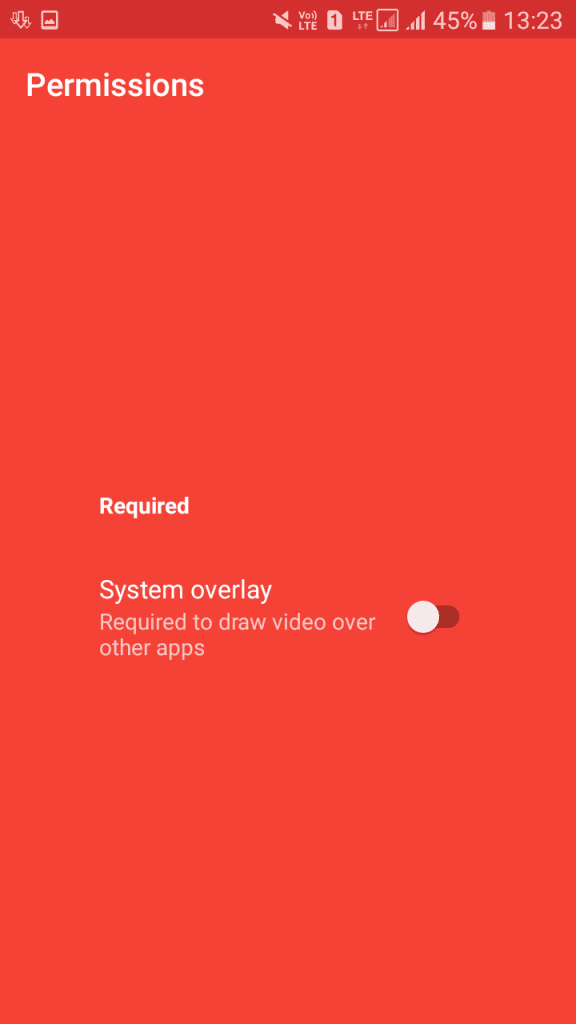 Step 3. Now you will see a similar screen like below. You can search for your YouTube video just like you do in YouTube app.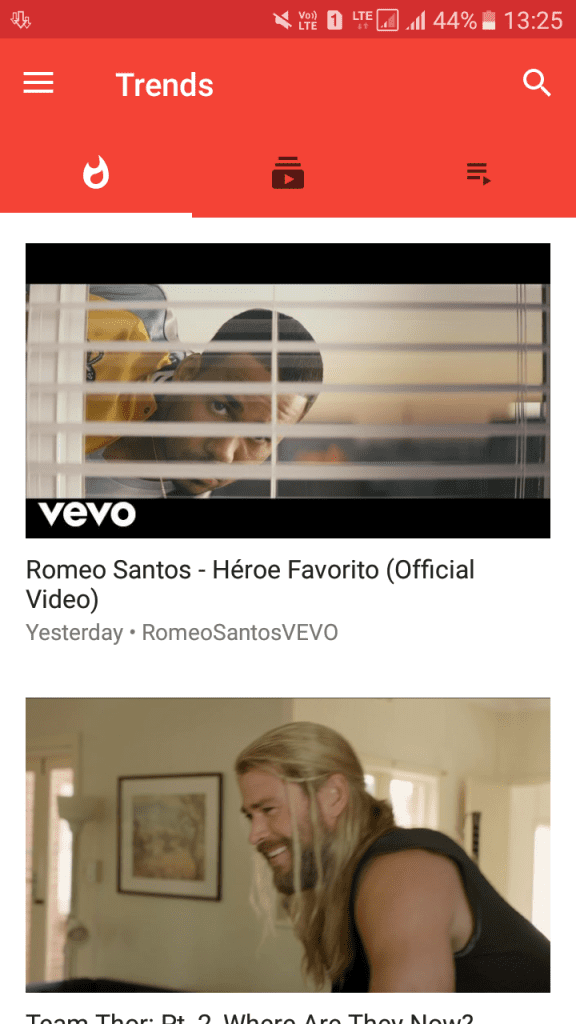 Step 4. Now click on the video, and it will ask you to choose the app to open the video. Just select Flytube.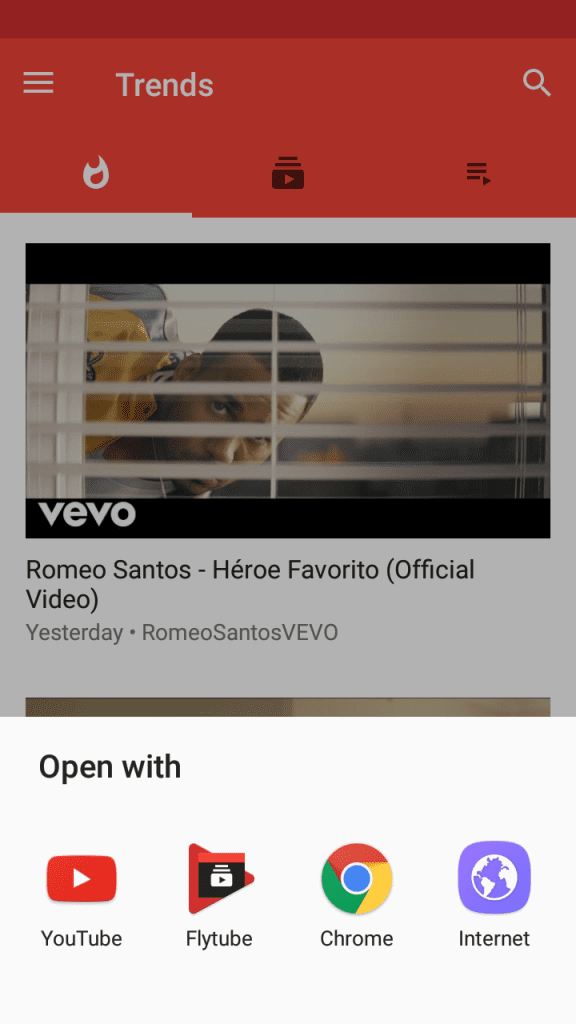 Step 5. Now do whatever you want on your Android device your video will be playing in a small pop-up video bar.
If still any queries left in your mind,feel free to aks via comment section.