Currently, the flagship mobile processor Qualcomm is engaged by Samsung. But the production of next-generation chips, apparently, it will be carried out at the production facilities of the company TSMC.
According to the source, Qualcomm has been negotiating with Samsung in relation to the production of the Snapdragon processor 845. Also, negotiations were conducted with the LG company. But the choice is still fell on TSMC. Although the Samsung, is likely to remain one of the largest customers of the flagship Snapdragon 845 processor.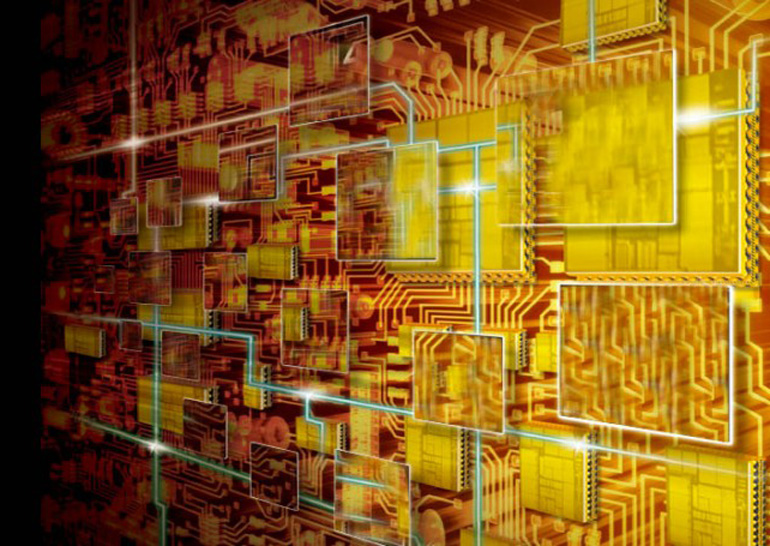 Collaboration with Qualcomm was quite profitable for Samsung. Last year, the division for the production of chips had revenue of $ 4.44 billion, and about 40% of this amount ($ 1.78 billion) has brought cooperation with Qualcomm. The cooperation between the companies will not stop overnight, as even in 2018 the current Snapdragon processor 835 will still be in demand for some smartphone manufacturers.
At the same time, Samsung continues to invest in the production of semiconductor products. New production lines that can produce chips on 10- and 7-nanometer technology, allocated $ 7 billion. It is expected that next year, Samsung will release a 7-nanometer chips. In the meantime, there are rumors that the company will be forced to set up production of the intermediate 8-nanometer process technology, which will receive a slight improvement compared to the current 10-nanometer technology. Accordingly, the flagship Samsung Exynos processors next generation is likely to be exactly 8-nanometer.