It has been repeatedly reported that the Apple iPhone smartphones next generation technology to get fast wireless charging. And now Robert Hwang, head of Taiwan's Wistron company, a longtime Apple partner contract, finally dispelled all doubts.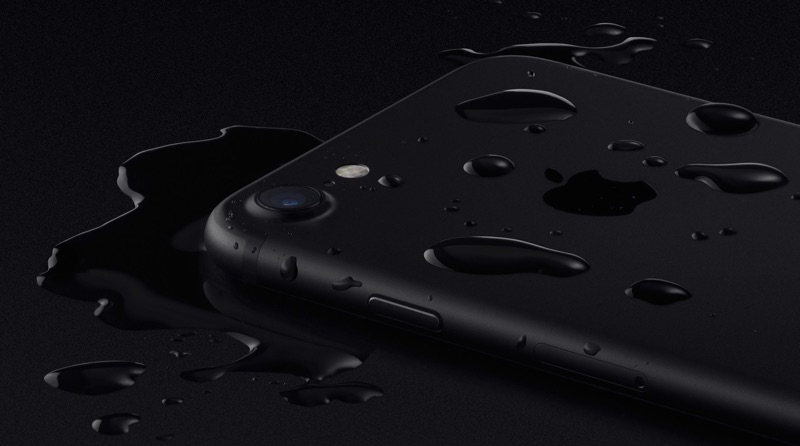 In a recent conversation with reporters on the assembly iPhone older models, he blurted out that the wireless charging in the new iPhone.
"The process of assembling the past generations [iPhone] are not particularly changed, but new features like wireless charging waterproof and require a different approach to testing and making some changes in the assembly process", – quotes the head of the Japanese edition.
We note that this statement should be treated with caution, as certain issues is a reference in its previous generations of the iPhone. Now Wistron forces in India are made iPhone SE smartphones and the iPhone 6, which can not boast of any waterproof or wireless charging. The publication of The Verge , for example, suggested that the reference refers to the waterproof iPhone SE of the new generation. Others write that wireless charging will be not only in the iPhone 8, but also in the iPhone 7s and 7s Plus, which will replace the current iPhone 7 and 7 Plus.
In other words, in the coming months we can expect a lot of conflicting reports, because the coming update lineup iPhone special (this year celebrates its tenth line), so the interest in it, respectively, several times higher than in previous years.